Shahrukh Khan's New Ad
Ek ladki thi dewani si,
Ek ladke pe woh marti thi,
Nazren jhuka ke, sharma ke, galion se guzarti thi,
Chori chori chupke chupke "ISHHAARE" diya karti thi,
Kuch kehna tha shayad us ko,
Jab bhi milti thi mujh se,
Mujh se poocha karti thi,
Kya tum aise hi rahoge jab tak hai jaan?
There was a time when my stars shone brighter than Katrina's Lux skin. I was so awesome that heroines loved to share an intimate moment with me in movies. All I did was "Main hoon na" and I would be the "Baadshah" of there dreams.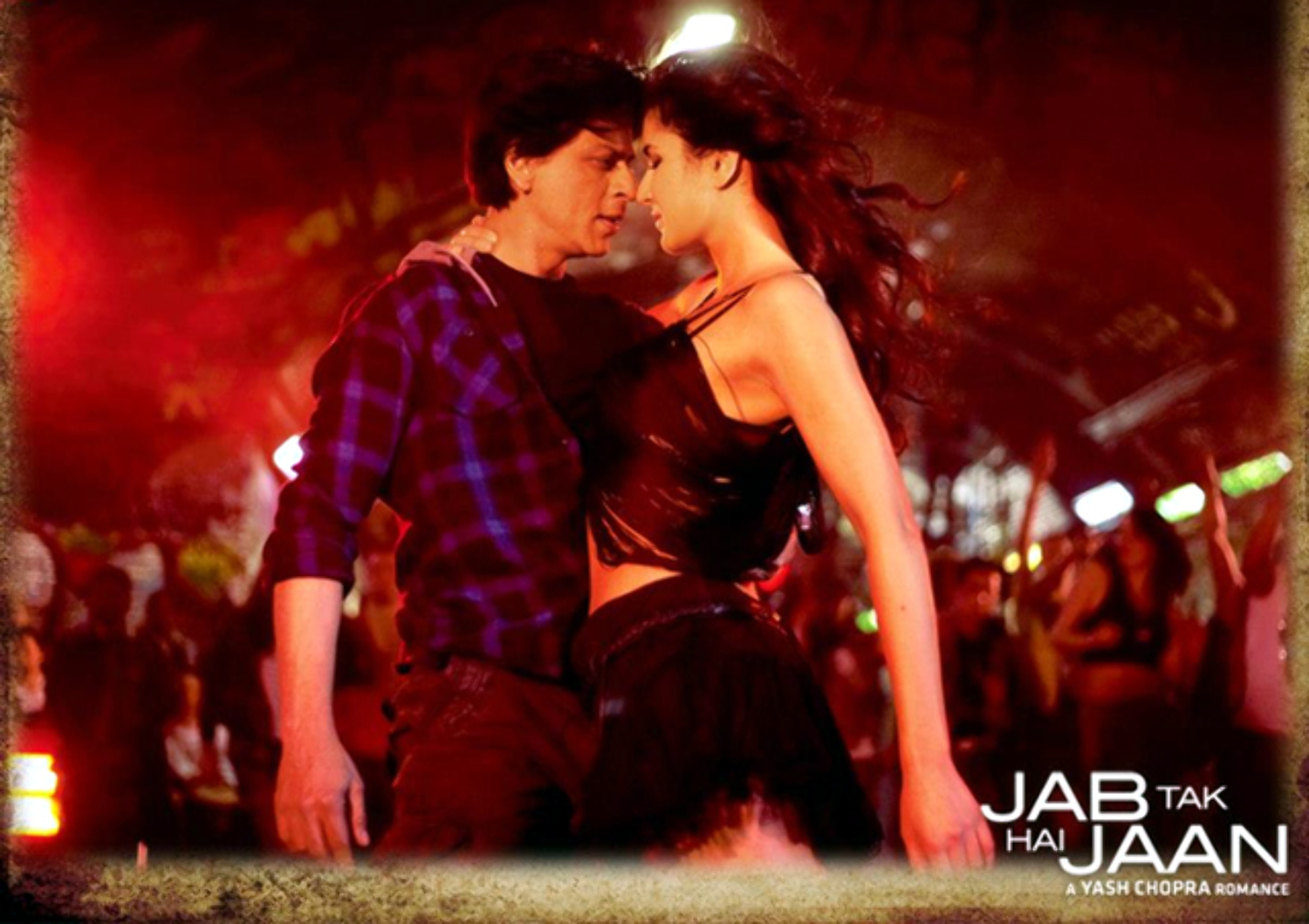 But then came a phase where I had two girls by my side but none with me. Not only did I get tired of asking my heroines "Kya pyaar karogi mujhse Jab tak hai Jaan?", my beloved audience thrashed me like they hardly recognized the innocent and handsome Rahul behind my shabby stubble.
Anushka : "God, I hate that unclean stubble. The grass flower smells better.
Anushka : "Thank God, he didn't Kiss me with that prickly Stubble of his. Hell it hurts my forehead also!"
I had lost my charm. And then I realized....
Anushka : "Go take a bath, get a shave! Get rid of the stubble that reeks of Milk and Omelet. Smell as fresh as this dandelion else I am also leaving you!"
Shahrukh : "But I did have a Bath!"
Anushka : "No shave means No bath!"
Anushka : "Finally tujh mein rab dikhta hai!!! Now with mardo wali fairness creme do the promotion of some shaving gel as well!
So people Remember Shave karo Jab tak hai Jaan, ya na milegi koi ladki and rahoge tum single yunhi
Jab tak hai Jaan!